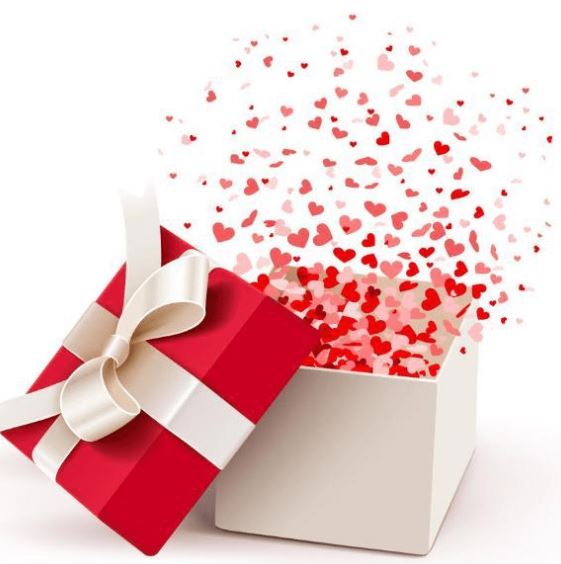 The Perfect Mother's Day Gift by Michele Whittington I recently had coffee with a new friend and her out-of-state visiting mother. It was a delightful conversation in learning about each other. They were very curious about hypnosis, so I explained to them that I...
Michele Whittington, Licensed Hypnotherapist / Thought Coach
Change your thoughts. Change your life. Dream BIG!
Serving the Seattle area including Duvall, Bellevue, Kirkland, Kenmore, Edmonds, Redmond, Everett, Sammamish, Bothell & Mill Creek in Western Washington State.