Weight Loss BEFORE The Holidays!
Seem like you've been struggling with your weight issues your entire life?

Tried diet after diet only to be disappointed that it didn't last again?

Ready to let go of the self-judgment inner critic?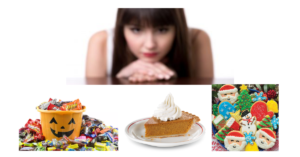 Discover the secrets to controlling your weight through the power of your mind! Tools from a hypnotherapist to change your relationship with food, create a new way of being with your body, plus receive yummy simple recipes from a foodie. Healthy food doesn't have to taste like crap. The final missing piece to weight loss success can be found here!
Join the fun 4 week class
Mondays October 2, 9, 16 and 23
7-8:30 pm    $88
Michele Whittington
Certificated Hypnotherapist ~ Wellness Coach
www.HypnosisRedmond.com
15630 Main St NE, Duvall
425-578-9495