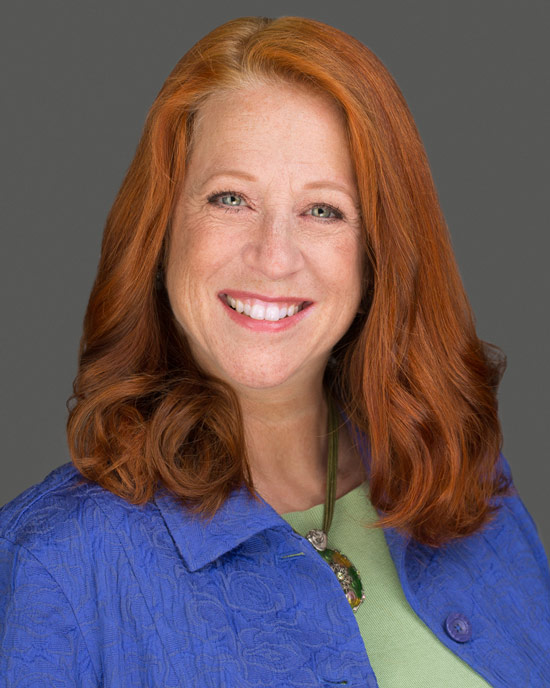 Welcome!
I'm Michele Whittington,
I am an Eastside based licensed hypnotherapist and thought coach for men and women feeling frustrated and stuck who are now finally ready to create real and lasting positive change in their careers, relationships, and lives.
Hypnotherapy can be a powerful and life-changing experience. It might be that you've tried different therapies or have been struggling in vain to create change and "fix" yourself on your own.
Either way, I'm here to help you.
What if your suffering is a gift?!
Imagine if everything unwanted actually reveals to you what you do want. Those emotions like anxiety, fear, depression are guiding you towards real freedom in what you actually desire – peace, love, ease.
You are enough. You are worthy and deserving of having it all…your paradise-on-earth life NOW! Allow Hypnosis Redmond to show you that you are absolutely more powerful than you've ever imagined. You can change the past. Change your life from the inside out one thought at a time.
"We cannot be more sensitive to pleasure without being more sensitive to pain." – Alan Watts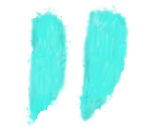 I decided to see Michele because I was struggling with procrastination in both my graduate studies and in my job search — a problem that I had been trying unsuccessfully to deal with for many years.
Working with Michele has been life-changing! After my first session, I noticed that if a statement was not aligned with my truth, I could not make it come out of my mouth. As a life-long people pleaser, my sudden inability to 'just tell someone what they want to hear' was initially alarming but also exciting and empowering. The change in my communication was even more profound after my second session when, after decades of struggle, calmly and clearly speaking my truth became my effortless 'new normal.' With this shift, new employment opportunities have opened up and I am making steady progress in my coursework again.
Working with Michele has made clear to me that I was not making progress in my studies and my job search because I wasn't really pursuing either in a way that was 100% aligned with my truth. Through my sessions with Michele, I have been able to remove the barriers that were preventing me from being my authentic self, and as those barriers have dissolved, rapid progress has been made in many areas of my life. I even found love with a kind, supportive partner — something I'd all but given up on.
– Soon-to-be-professor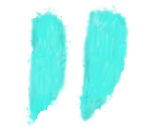 "I am an 81 year old retired Mechanical Engineer who has let anxiety, depression, anger management and negative thinking rule most of my life, taking this negativity out on my wife and others.  Needing to save my 38 year marriage and having doubts that hypnosis really works, I contacted Michele.  After 4 sessions, my emotions have become more positive with less anxiety and I am able to relax and feel peace. My wife recently told me that our annual vacation was the best of the last 10 years, affirmation of what Michele has done for me. I feel much more in control of my emotions and mental health. I found Michele very easy to talk to and feel comfortable sharing my thoughts with her. I recommend Michele as an excellent hypnotherapist."
~ Saved a 34 year marriage from divorce in 4 sessions!
Client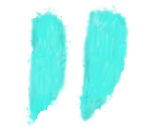 ""I decided to see Michele because, for a long time, I had been dealing with a freeway driving anxiety issue. I had seen a traditional counselor for help, however after months of counseling the therapy was not progressing as quickly as I had wished. To describe my situation a bit more, I have been terrified of driving on the freeway for the last 3years after having a sever panic attack while driving. Finally, enough was enough. I wanted to get my life back and decided to take a deeper approach to my problem. That's when I met Michele. After three sessions together, I was able to drive across the 520 bridge! Which is something that I was the most terrified of (even more than driving on traditional freeways). Thank you Michele for all your help and caring support. I would highly recommend her for anyone that is suffering with anxiety issues. I'm so thankful for you and your work."
~ Finally feeling FREE again!!
Client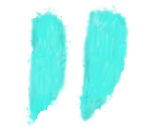 "I went to Michele to receive some help towards finding inner peace, understanding how it can be achieved and even knowing what it is. Not trusting myself & my choices has been an ongoing struggle my entire life. I have never been involved in this kind of therapy. I had the opportunity to have only two sessions with her. She did help me through her reassuring attitude and the guided hypnotherapy to deal with specific negative feelings. I found the results amazing!
~ 52yr old male engineer
Client
Hypnosis Redmond Can Get You Unstuck
Struggling With Depression And Anxiety?
Afraid To Leave A Joyless Relationship Or Job?
Want To Quit Old Self Destructive Habits?
Ready To Lose Weight And All The Body Judgments?
Making Doubtful And Fear Based Choices?
Uncertain What to Do Next?